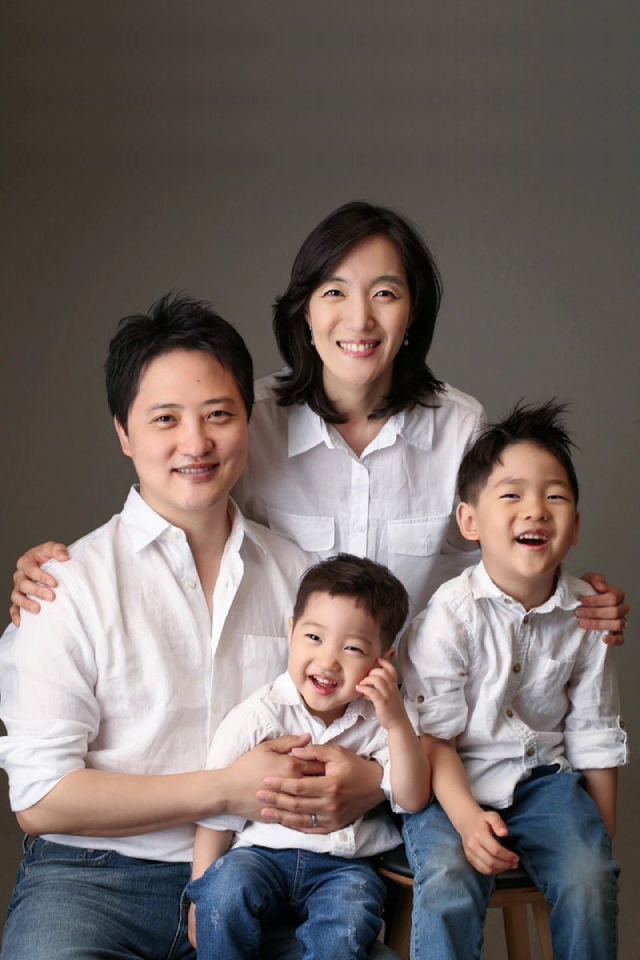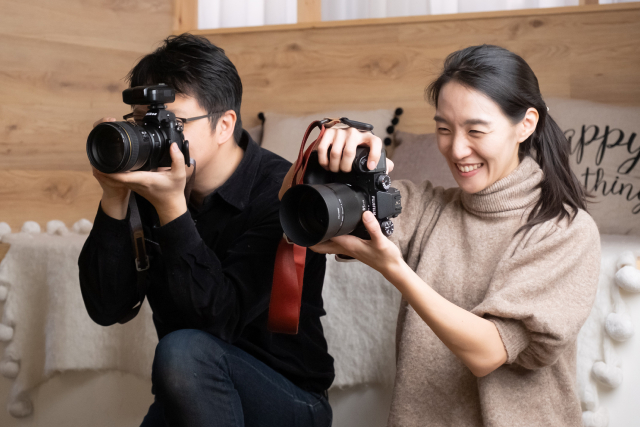 ABOUT CHICAGO BABY
Hi! We are Saehee and Soohyun. We've been married since 2009 and are blessed with two sons of our own. Today, we work together as photographers, with Saehee running Chicago Baby and Soohyun running our wedding and engagement business, Studio Soo. We know firsthand the joys and challenges of building a family, and just how meaningful beautiful photos taken at different stages of life can be. At Chicago Baby, we strive to provide your family with images and portraits that you can treasure for a lifetime.
We value high quality tangible prints, wall art, and keepsake albums. We believe each family has a unique story and that children play a special role in the family structure. Our goal is to give you an experience at our studio that is personal and unique, just like your story. We capture the innocence and beauty that each newborn has as they begin their life, from maternity sessions before they are born to a newborn's 100th day or their first birthday party. We also offer family sessions to continue to capture your family's story as it grows.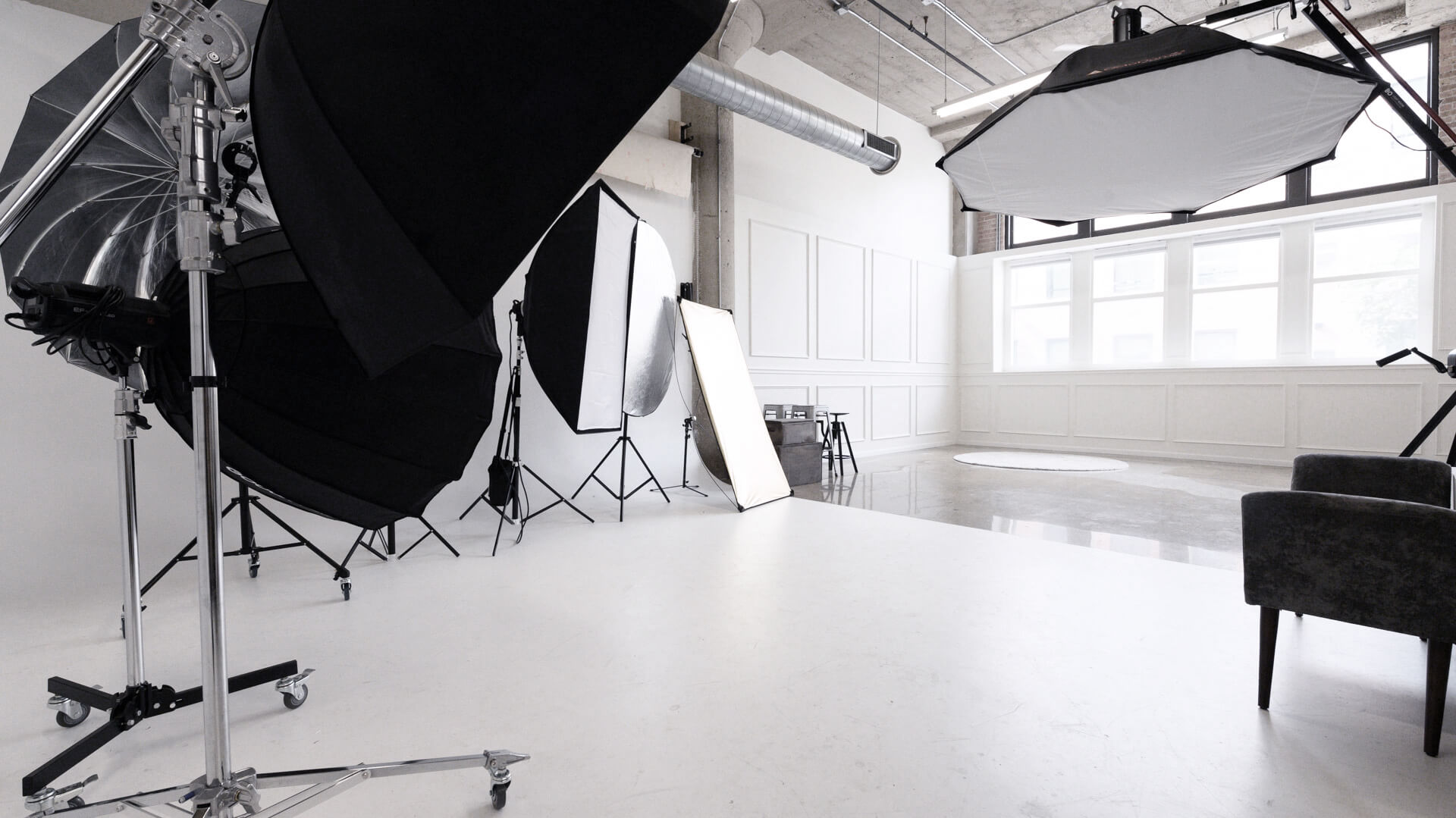 Chicago Baby has over 2,300 square feet of studio space and offers 10 different studio sets for you and your family to choose from. Our services include, but are not limited to: maternity, newborns, 100th day, and first birthday and family portraits. We also provide different props and outfits at the studio, so there is no need for you to prepare anything. Just come on in and let us take care of the rest!
We are thankful for each and every opportunity where we are able to help families celebrate their loved ones. We can't wait to hear the story of your family and record memories for you to treasure.
Our Backgrounds and Props